Say Goodbye to Sore Ears with Hooks--Now you can get some for yourself and a few more for your family and friends.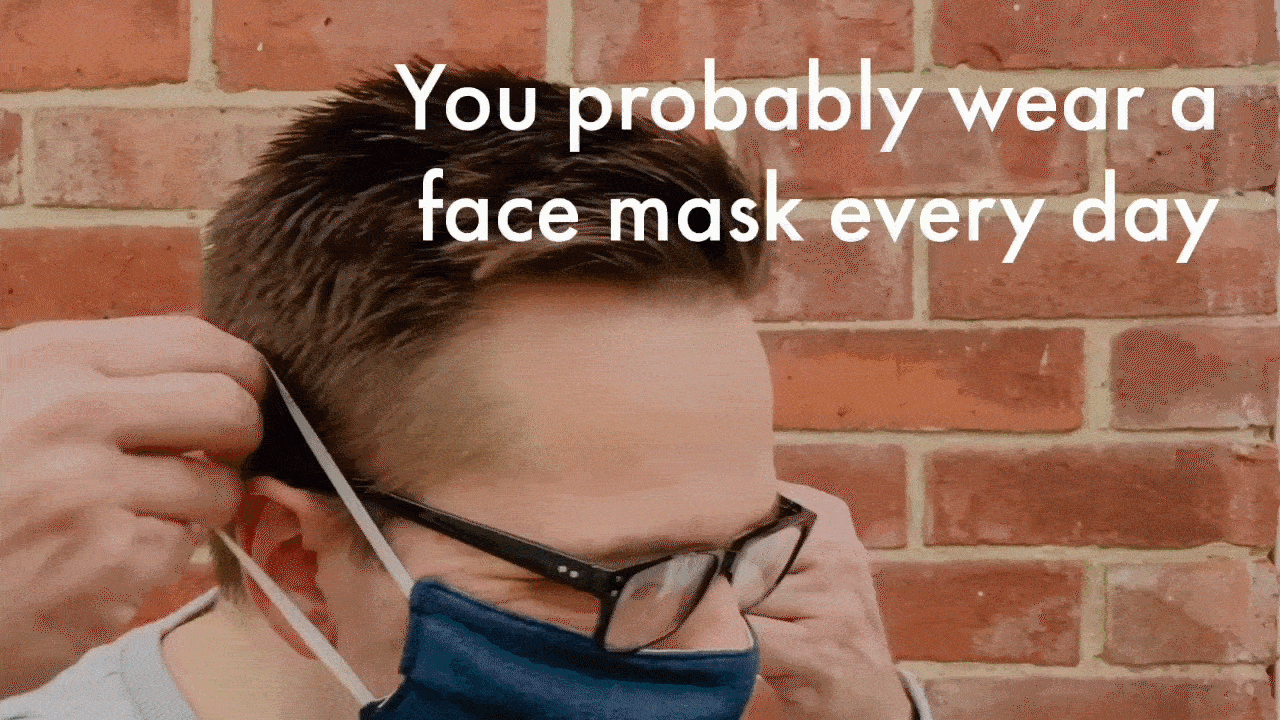 You're probably wearing a mask a lot more than you used to, often for extended periods of time. The problem is face masks hurt your ears. The elastic pulls making your ears stick out and giving you ear pain after a very short time.
Stops Sore Ears
Wearing a mask can hurt your ears as the elastic pulls. Spec Hooks alllow you to attach the elastic to your glasses frame not your ears.
Works on all sorts of Glasses
Hooks have a rubber elastic that is simple to apply and grips your frame so they don't slip.
Small & Discreet
Hooks are small, round and black to match the most common dark coloured glasses frames.
Works on Adult & Kids Glasses
Made from high quality nylon plastic so they fit tightly to children's glasses too.
Perfect for Sunglasses
Remove them and put them on any glasses frames or sunglasses. Hooks are the perfect solution.
Free Carry Box
When not in use you can put your Hooks in the free carry box and keep them in your bag, car or at home
Product details
Product Dimensions : 0.59 x 0.35 x 0.31 inches; 0.21 Ounces
"A set of subtle glasses buttons for face masks, so you can use your glasses to your advantage, hooking elastic straps straight onto your frames instead of looping them around your aching ears."
PERFECT FOR WHEN YOU NEED TO WEAR A MASK FOR LONG PERIODS OF TIME : At shopping centres, in airports, on aeroplanes, in the cinema, at the hairdresser and on public transport & trains